The founders of freebly strongly believe that the legal benefit company's legal status brings advantages to all stakeholders, and that it represents the greatest warranty of a transparent policy of balance between profits and ethical interests
freebly has the ambition to become the best professional context in which the need for change is welcomed by clients and professionals, who enrich their own entrepreneurship, their own time, their own freedom in determining their professional objectives, in harmony with their personal ones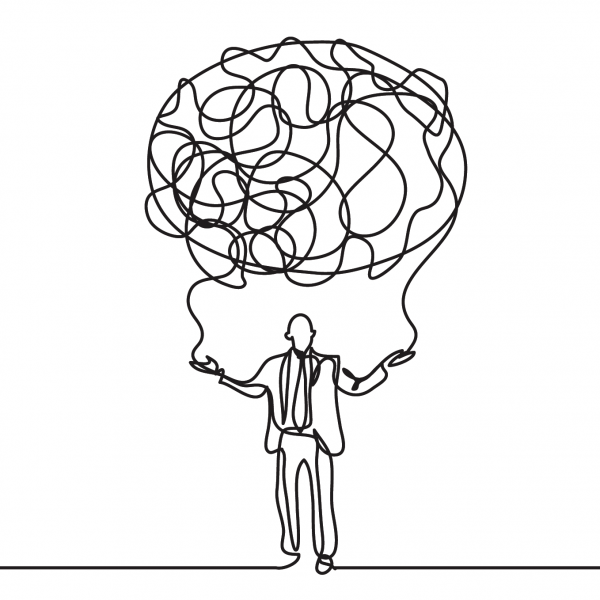 Freebly unhinges the concept of the traditional law firm, dematerializing it, making the structure flexible, rearticulating the concept of 'desk job', taking advantage of existing technological opportunities, freeing up time and energy for the lawyers, and finding a solution to the search of best work/life balance by making life-style and work-style coincide, benefitting the quality of the services provided and the satisfaction of both clients and professionals.
It eases the professional and cultural exchange both at national and international level, in order to enrich collaborators and professionals, valorising differences between individuals, both generational and cultural, directing the efforts of everyone towards the generation of shared values.
freebly is an innovative model of law firm, it provides a maximum quality service and it distinguishes itself on the market for its consultants' competitive attitude as well as their seniority, as they operate complying to strict Business Ethical policies
freebly adopts a compliance system based on the guidelines ISO 19600:2015 in order to guarantee the organization's maintenance and support, in relation to the principles of best governance and practice, transparency and sustainability.
The by-law
It defines the corporate purposes and the rules and functioning of the organization.
Ethical code
It defines the main values that guides freebly
Scarica qui il nostro codice etico
Model Legislative Decree​ 231/2001
It defines the organizational model that freebly adopted aligned with the Italian Legislative Decree n.231/2001 ​
freebly has launched a development program of Corporate Social Responsibility activities, according to the United Nations Sustainable Development Goals – SDGs 2030
The strategy of sustainability is a long-term document aimed at guiding freebly's decisions towards a logic of sustainability for the community's future growth.
Sustainability statement
It defines freebly's strategy of sustainability
"freeblyness" is our philosophy of life